// what we offer
PCHUB makes digital work for you.
Founded by pioneers of digital evolution in UK with experience in India's biggest internet companies, PCHUB  is a design thinking-based, technology-driven, full stack digital agency specializing in:
Digital product innovation and development
Digital marketing
Digital transformation
We have a strong team that is passionate about leveraging digital to build your audience, strengthen your brand, and grow your business.
We believe that "one size fits all" blanket digital approach is dead.
We carefully consider your business and target audiences to tailor-make digital solutions that are memorable, innovative, and easy to use, generating a higher ROI and profit for your business.
To succeed in this digital era, you need a digital on demand partner like us that can cater to all your digital needs at a fraction of the cost of an in-house setup.
What We Offer ?
Fast, scalable service
Pixel-perfect quality
Cost effectiveness
Infinite passion
Latest technologies
Industry, domain expertise
Hasslefree operations
Measurable results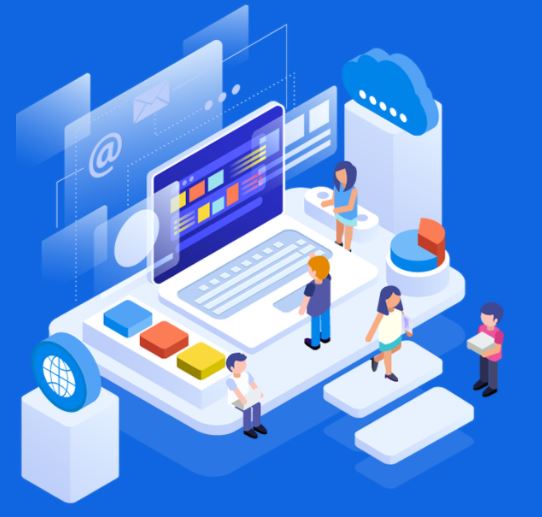 // Experience. Execution. Excellence.
How We Work At PCHUB ?
At PCHUB, we don't believe in a "one size fits all" approach. We put your needs and goals front and center and build a tailor-made solution from there.
Our fast, scalable services are in tune with the current industry trends and can help you stand out among your competitors and profit big.
Whatever your industry/business type and digital needs, we can help you leverage the full power of digital to grow your audience, brand, and business.
Our Mission
Our company endeavors to promote a business philosophy which deals with ensuring the highest quality products, client satisfaction, timely delivery of solutions and the best quality/price ratio found in the industry.
We strive to utilize the right mix of technologies to produce innovation in whatever we do. Our mission is to help our clients achieve significant business growth using our expertise to build long-lasting IT solutions and maintain a healthy relationship with our clients at the same time. We endeavor to build mobile apps and websites that offer excellent user- interface and that leads to pinnacles.