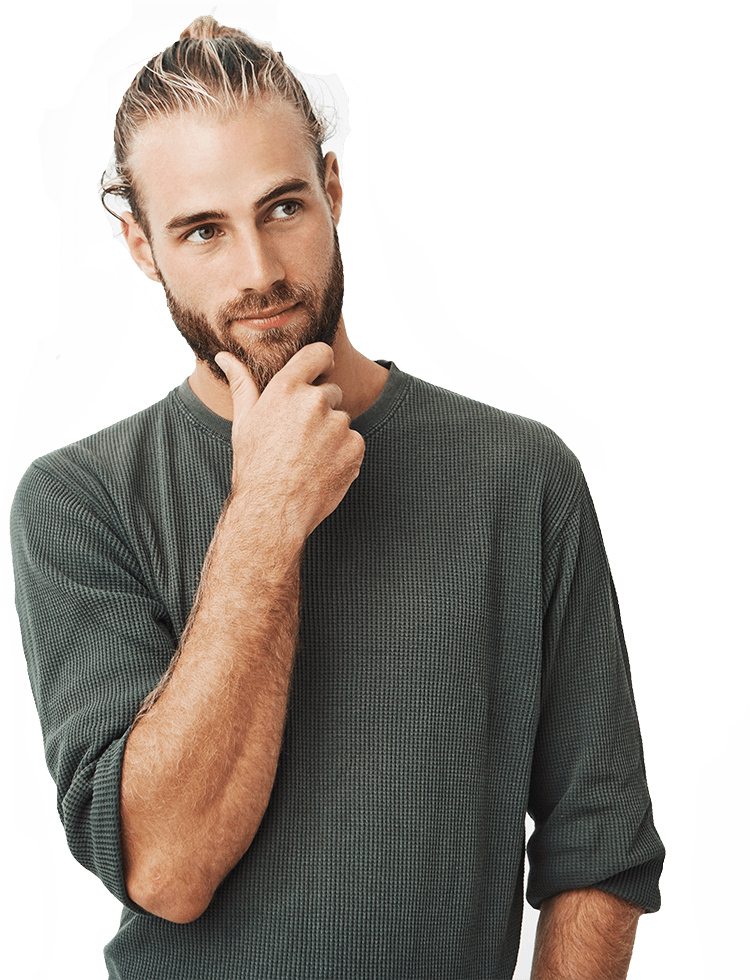 // why choose us
Why Choose PCHUB?
If you go bungee jumping, you wouldn't just jump off a cliff or a building and let the wind take care of it, would you? You'd go with a trusted service provider.
When it comes to digital, an essential part of any business' growth these days, you need someone who's always rooting for you and knows what needs to be done to achieve your goals. And that trusted partner is PCHUB.
As a digital on demand partner, we can manage digital for you end to end. With our full stack of cutting-edge services, we help you focus on your core operations while we handle your day-to-day digital workings to achieve your goals and grow your business.
Experience
Our great team of more than 1400 software experts.
Quick Support
We'll help you test bold new ideas while sharing your.
Our team of professionals is experienced in delivering cost effective and reliable custom software solutions to match specific business needs passing through the following stages:
Understanding your business and business needs
– Without perfect understanding and planning, proper software development cannot take place.
Preparing prototype models/architecture
– This seems to be the most crucial step as here all the workflows are designed accordingly and a basic structure is developed.
Efficient project management
– Once the software is developed, its efficient implementation is very important to ensure the proper functioning of the code.
Testing & Deployment
– The deployment of the software includes proper testing to ensure the quality and performance of the software developed so far.Finally your customized software is ready to be operated and go live on the web.
We value the services and solutions we provide to our customers and hope to
take our partnership to the next level